SOME COOL STUFF
Teachers: Some great Educators Guides are available for the Isabella Books through Sourcebooks. These show how the texts can be used in alignment with Common Core Standards in the classroom.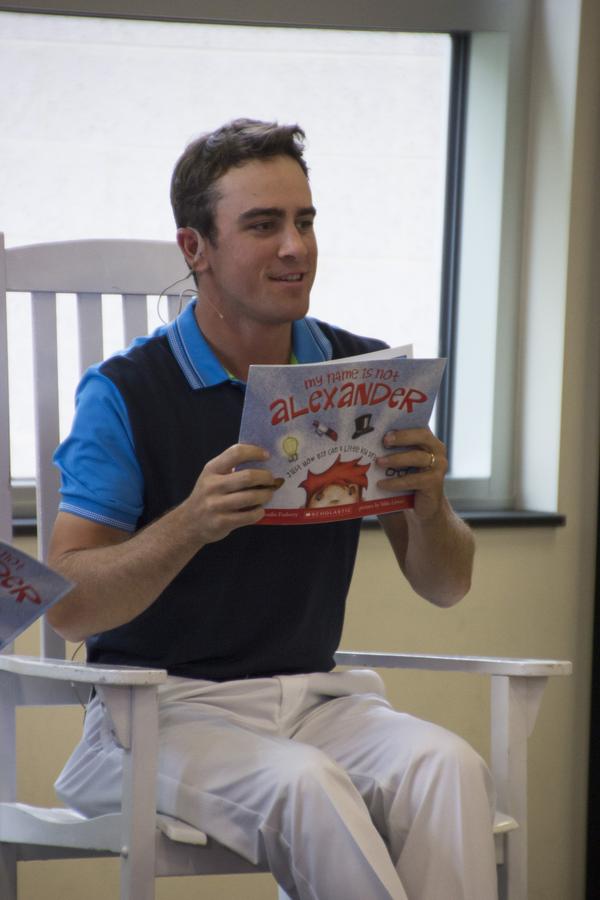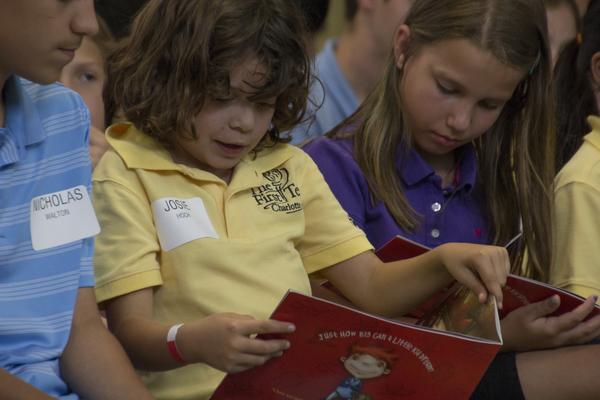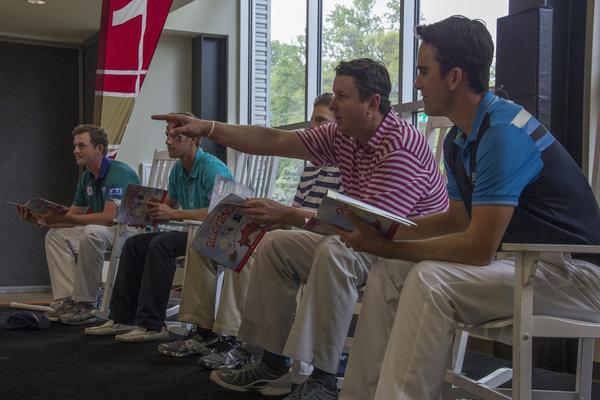 Nancy Pearl reads aloud 'Isabella: Star of the Story'.
Awesome video showing the artist (Mike Litwin) at work to create a spread from "My Name is Not Isabella"
Illustrator Mike Litwin creating "My Name is Not Alexander"
Featured Products
My Name is Not Isabella, is a NY Times Bestselling childrens book released by Sourcebooks.
03 Skirts
If you're interested in following some of my adventures, come find my blog. You can link to me on all your favorite social media apps from there.